Investors Current Trend  -Triple Net Investments
Net  Lease Properties -Triple (NNN) Investments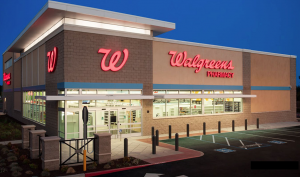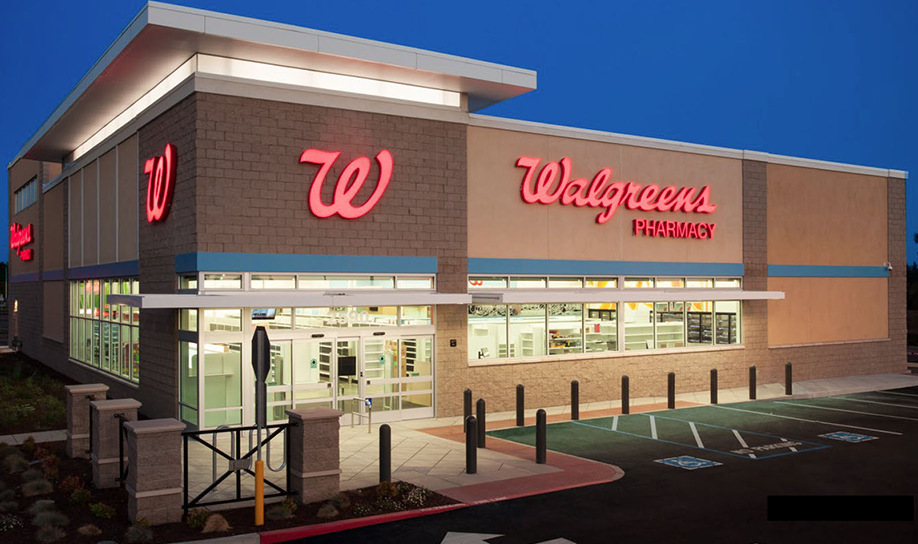 Today's real estate investor has changed focus from active management of their real estate investments to a more passive position offering them a potentially  attractive rate of return with 'hassle-free  management'.  One form of this type of investment is the Triple Net Lease property as it is known or 'the NNN net'.  These are real estate properties that are owned by the investor/ landlord with the Tenant being responsible for any and all expenses referencing the property from the real estate taxes to any property maintenance or repairs.
Tripe Net leases have become desirable for a real estate investment portfolio.   These are typically long-term leases with a long-term tenant (often an international public traded corporation).  The corporate tenant may often be names such as Walgreens, CVS, Taco Bell, Pizza Hut, or AT&T, to name a few.  NNN lease properties are not only retail in nature; industrial, office or medical properties are also desired long-term lease NNN properties. The Lessee (tenant) is paying a rental fee plus any insurance, taxes, and any other costs associated with the property.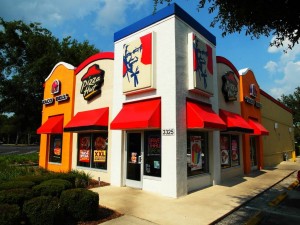 These properties have the potential to provide the investor with the steady income and desirable rate of return on their investments along with ownership.  As with all investments, each property should be analyzed by reviewing the lease agreements, property location and conditions, and credit rating of the tenant.
These products may be available through real estate professionals or advisors who specialize in that area of the real estate market.
Triple net properties are also ideally positioned to meet the needs of buyers and sellers for the 1031 exchange process.   For additional information you may refer to the resource informational pages on 1031 exchange and Triple NNN Effect.
www.VistaPropertiesandInvestment.com/1031 exchanges/Triple NNN Effect
The information herein has been prepared for educational purposes only and does not constitute an offer to purchase securitized real estate investments. This material is not to be interpreted as tax or legal advice. Please speak with your own tax and legal advisors for advice/guidance regarding your particular situation. There are risks associated with investing in real estate properties including, but not limited to, loss of entire investment principal, declining market values, tenant vacancies and illiquidity. Investors should read the PPM carefully before investing, paying special attention to the risk section. Diversification does not guarantee profits or guarantee protection against losses. Because investors' situations and objectives vary this information is not intended to indicate suitability for any particular investor. Please speak with your CPA and Attorney to determine if an investment in real estate is suitable for your particular situation/circumstances. Past performance is not indicative of future returns. Potential cash flows/returns/appreciation are not guaranteed and could be lower than anticipated. Tenant names and pictures are for example purposes only. Future offerings may vary than what is shown. Securities offered through Great Point Capital (GPC) LLC. A Registered Broker Dealer, member FINRA, SIPC Home Office: 200 W. Jackson, Ste. 1000, Chicago, Il 60606 Vista Properties and Investments LLC is independent of GPC LLC. Member FINRA, SIPC.